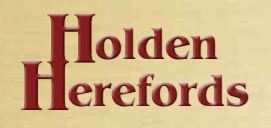 Pine Coulee Bull Sale
Join Pine Coulee Bulls as they sell 160 yearling Angus bulls at the Wagon Box Ranch in Hardin, Montana Monday, March 11th.
Offering sons out of L D Capitalist, Maymont Deacon, HA Cowboy Up, Pine Coulee Advance and many more industry leading sires.
Large sire groups and affordable, proven genetics in volume.